About NowGroup
Welcome to nowGroup official website. nowGroup.asia is about creating value through innovation and technology. We utilise innovation and technology to simplify or create new business model which is simple, easy and better value.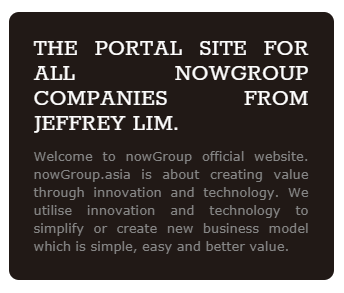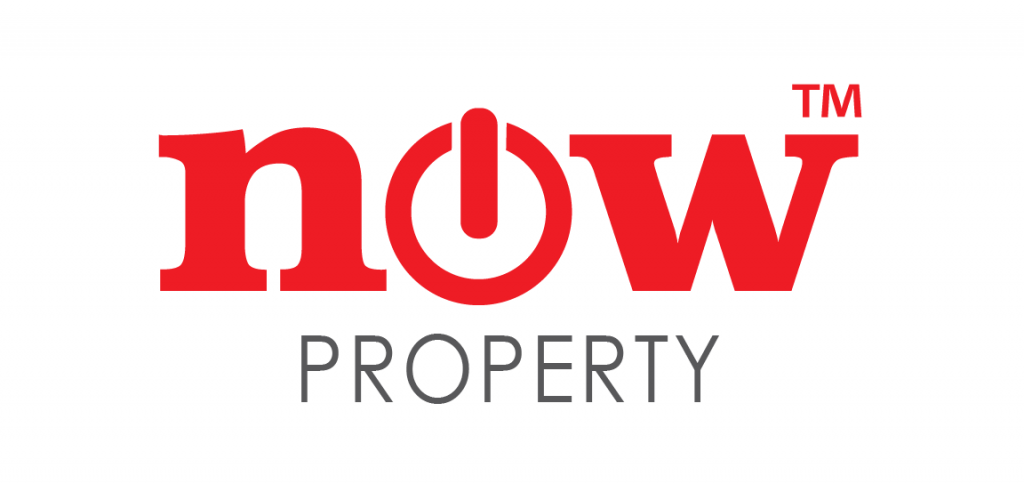 AdNow.asia, Malaysia leading digital outdoor advertising company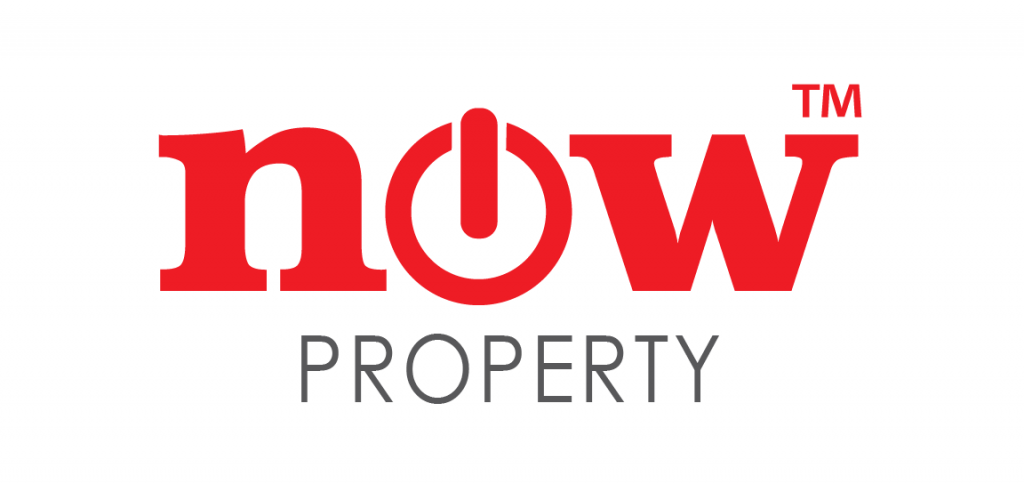 Join the movement for a better tomorrow!
Invest in innovative business that create a better world for all!